Corona Free Apartments
To provide you with maximum safety, relaxation and pleasure during your stay in our apartments, we have purchased VIOLET top air purifiers and the MAP-1 nano disinfectant.
Since opening, we have a full-time housemaid who is at your disposal for any additional cleanliness requirements.
VIOLET Air Purifier
All apartments at Villa Bionda are equipped with VIOLET air purifier that air in the apartment filtered and treated in 6 levels:
Pre-filtration using antibacterial ionic silver,
High performance HEPA filter,
Activated carbon filter,
Cold catalyst,
High voltage ionizer,
UV germicidal lamp.
MAP-1 spray - how it works and how long it is effective
All apartments and common areas (stairs, handrails, front doors, stairs, corridors, ...) were treated with the MAP - 1 NANO spray.
We purchase MAP – 1 directly from the manufacturer and its features are:
MAP-1 is a spray that coats and evaporates on surfaces,
The spray carries millions of polymer nanocapsules that adhere to surfaces and remain there after the carrier liquid has dried,
These non-toxic capsules contain a disinfectant that remains in suspension until touched,
The heat from a hand or moisture activates the capsules, releasing disinfectant onto the surface,
It's not only effective on coronavirus, but also on other viruses like measles and rubella and potentially dangerous bacteria,
The effectiveness of MAP-1 will vary depending on how often the treated surfaces are touched, but HKUST guarantees that it can last up to 90 days,
WE GUARANTEE THAT AFTER DEPARTURE OF THE GUEST, EVERY APARTMENT COMPLETELY TREATS WITH MAP -1 Nano spray
Your safety comes first.
We wish you a pleasant and safe stay in Villa Bionda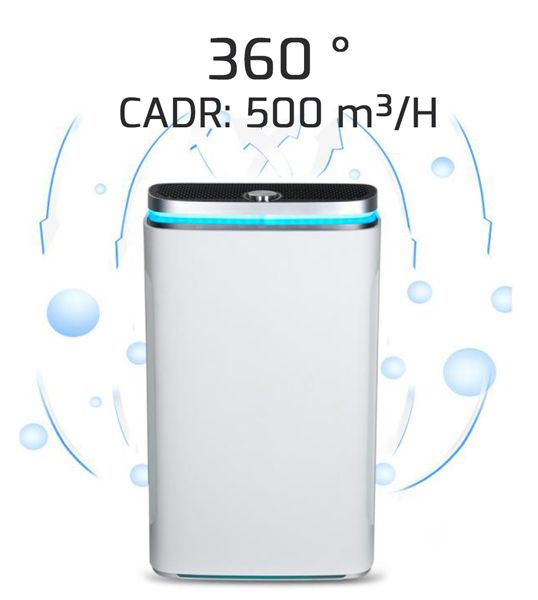 Useful information Novigrad Istria - All